Let's talk about wine! We have specialised Climate Controlled wine storage lockers just for you. Serviced by our backup generators, the climate control will never be compromised. Bring down your special bottles for storage and let us look after them for you. We currently have 69 wine storage units that can hold up to 800 cases of wine, with some smaller units in the making for those of us who rarely have more than 10 cases to store.

Our facility is easily accessible by our customers 6 days a week, so you can access your beloved items and bottles of wine for that special occasion whenever suits you.
We have so many amazing features we would love to share with you, so come on down and check us out! If you're lucky, we may even let you in on our secret project which is currently being undertaken………………… spoiler alert………… it's to do with wine…………….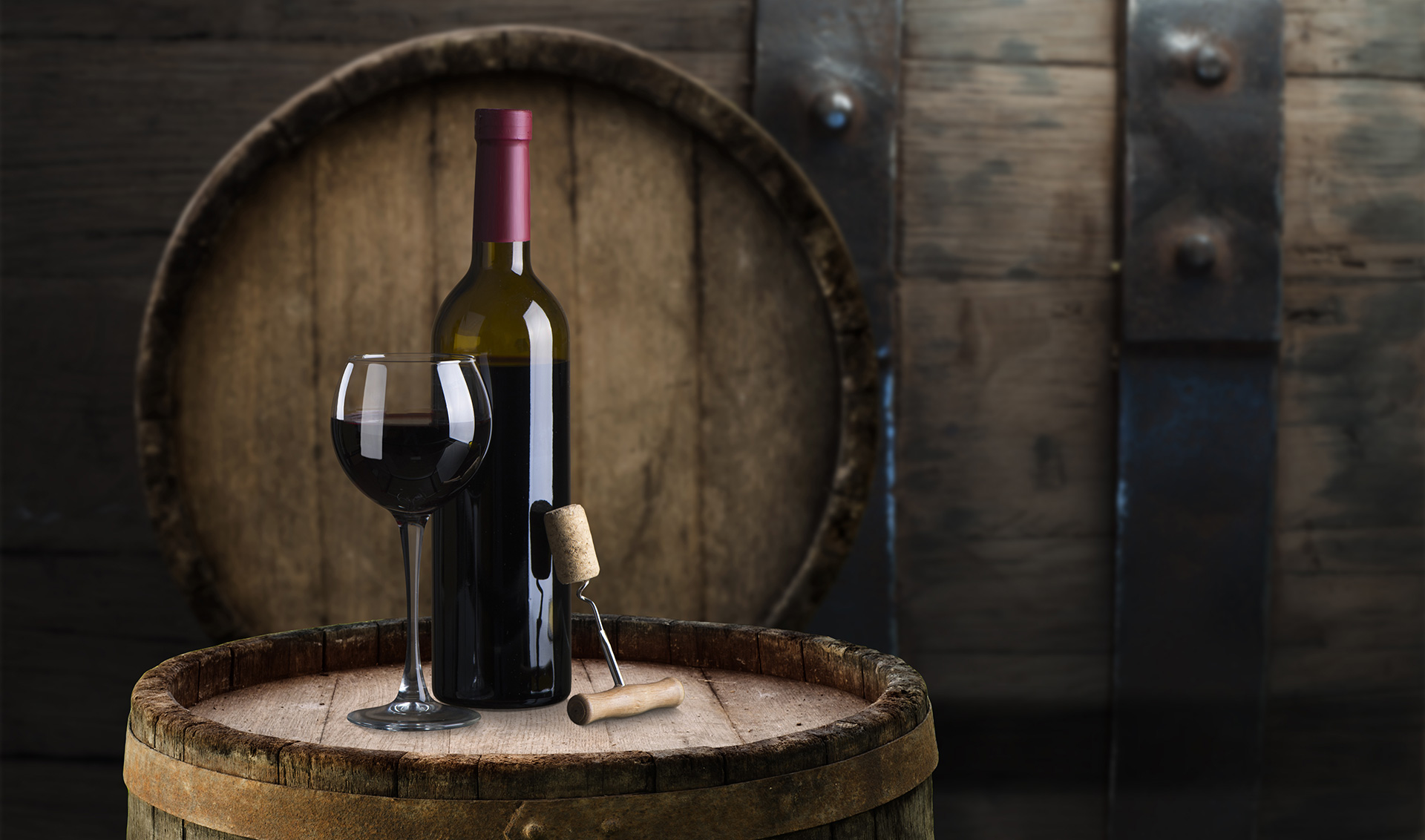 Your lock, Your Key, Your cellar away from home.  Lock N Leaves climate controlled wine storage offers affordable and convenient means to store your wine while it matures to its full potential.
All wines regardless of variety need to be stored at the same consistent temperature of 14 degrees and humidity level of 65 degrees to 75 degrees. With climate controlled units designed to recreate the essential conditions required to mature your wine perfectly and assisted by a back up generator and 24 hour control alarm, a constant and even temperature grade is guaranteed.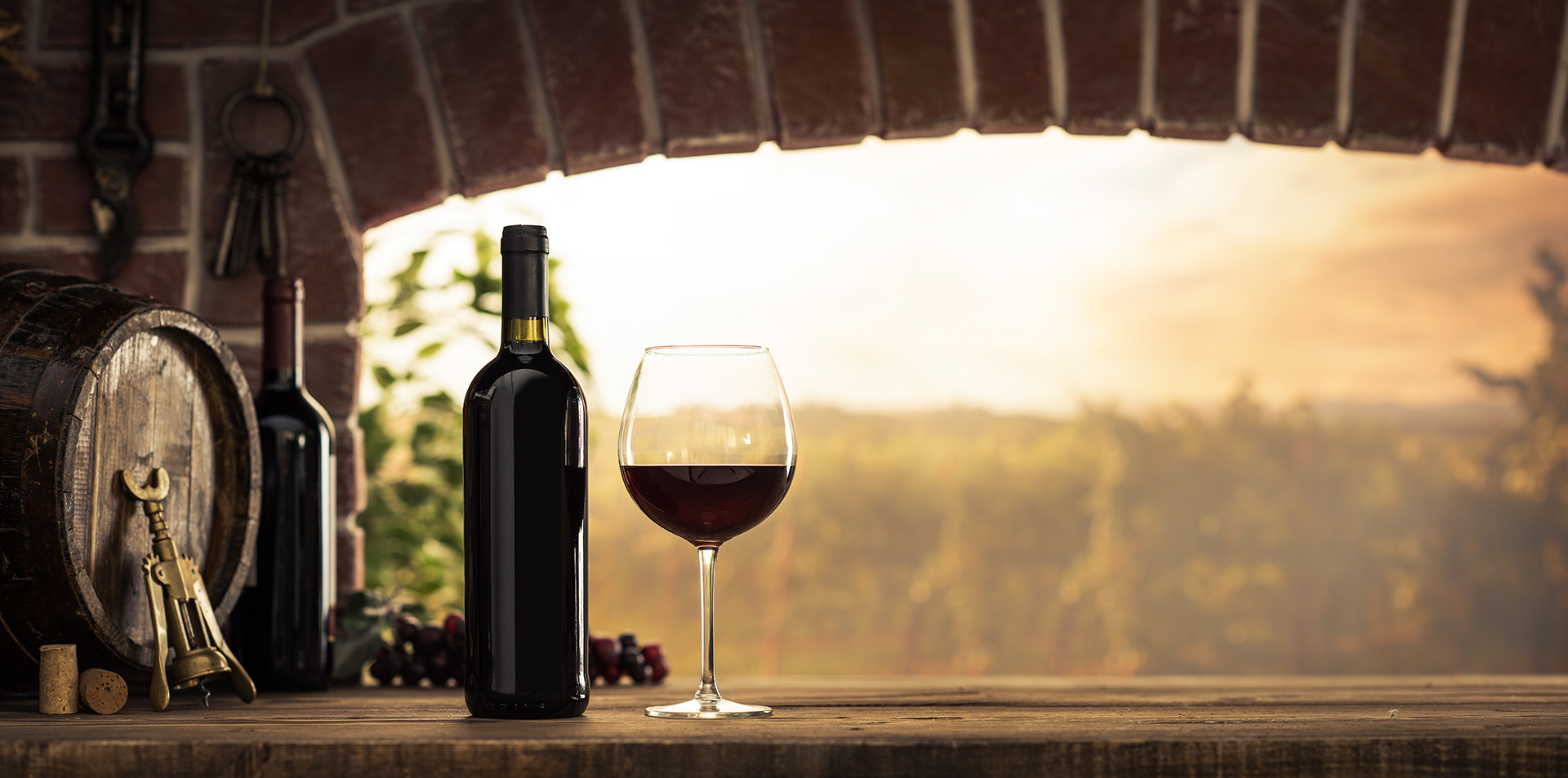 The perfect unit awaits not only for the individual collectors of all sizes, we also have walk in units for the corporate collector, restaurants, wine merchant and boutique wineries.

Book Your Wine Storage Now
WE ALSO HAVE LARGER UNITS THAT WILL HOLD 800 AND UP TO 4000 CASES